You may write me down in history
With your bitter, twisted lies,
You may trod me in the very dirt
But still, like dust, I'll rise.
Does my sassiness upset you?
Why are you beset with gloom?
'Cause I walk like I've got oil wells
Pumping in my living room.
Just like moons and like suns,
With the certainty of tides,
Just like hopes springing high,
Still I'll rise.
Did you want to see me broken?
Bowed head and lowered eyes?
Shoulders falling down like teardrops,
Weakened by my soulful cries?
Does my haughtiness offend you?
Don't you take it awful hard
'Cause I laugh like I've got gold mines
Diggin' in my own backyard.
You may shoot me with your words,
You may cut me with your eyes,
You may kill me with your hatefulness,
But still, like air, I'll rise.
Does my sexiness upset you?
Does it come as a surprise
That I dance like I've got diamonds
At the meeting of my thighs?
Out of the huts of history's shame
I rise
Up from a past that's rooted in pain
I rise
I'm a black ocean, leaping and wide,
Welling and swelling I bear in the tide.
Leaving behind nights of terror and fear
I rise
Into a daybreak that's wondrously clear
I rise
Bringing the gifts that my ancestors gave,
I am the dream and the hope of the slave.
I rise
I rise
I rise.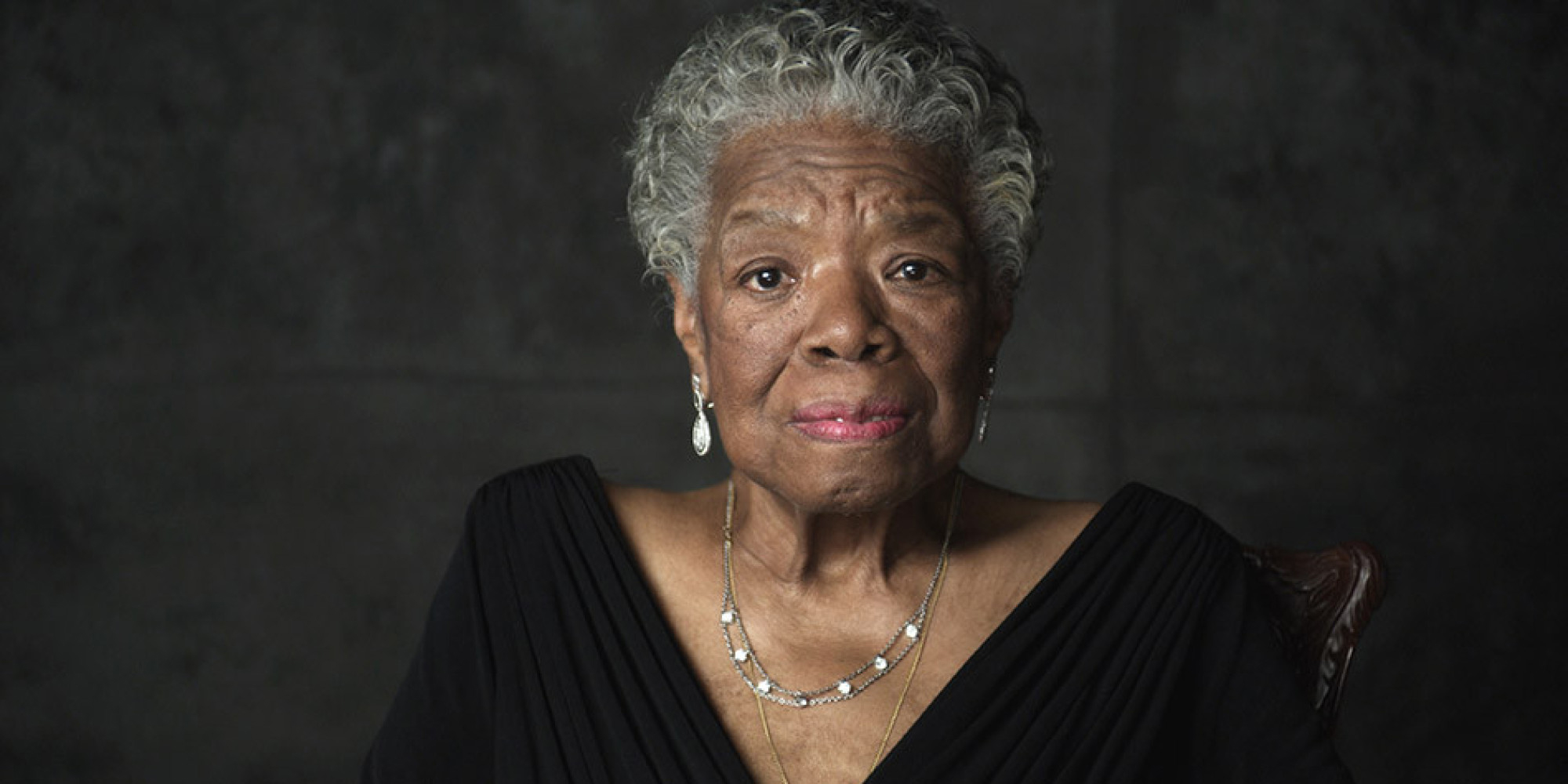 "Still I Rise"
Copyright © 1978 Maya Angelou
Start gedicht
Stop gedicht
Overslaan
Maya Angelou en Bob Dylan
Veerkracht in de superdiverse stad
Still I Rise, het gedicht van Maya Angelou, is de inspiratiebron voor dit programma met kunstenaars en jongeren. De centrale vraag is: 'Waar haal jij je kracht vandaan?' Kunstenaars en mediamakers vertellen hierover bij hun werk. Jongeren maken hun eigen foto's en video's.
Uitgangspunt is dat mensen met een migratiegeschiedenis meer ervaring hebben met het versterken van hun veerkracht, omdat ze er vaker een beroep op moeten doen. In de superdiverse stad zijn zij in de meerderheid. Hun ervaring is dus van belang voor het leven en de toekomst van die stad.
Curator Felix de Rooy voegde 'I pity the poor immigrant' van Bob Dylan toe aan Still I Rise. Dit lied gaat vooral over de negatieve kanten van immigratie. Felix: 'We hebben gruwelijke dingen met elkaar gedaan als mensheid en we hebben fantastische dingen gedaan met elkaar.
'De schepping bestaat uit positieve scheppende energie en negatieve vernietigende energie. Het is ons lot om met beide aspecten van die energie te dealen. En het is aan ons om te kijken hoe we kunnen overleven als we met de negatieve elementen worden geconfronteerd en waar we dan onze kracht vandaan halen.
'Die kracht haal je in de eerste plaats uit liefde, uit creativiteit, uit de kunsten, uit het samenzijn in de maatschappij en solidariteit.' Mediamakers
Waar haal jij je kracht vandaan?
#stillirise
Spot jouw reactie
Onze partners
We doen 't samen